460 ALUMINUM VALVE COVER SATIN BLACK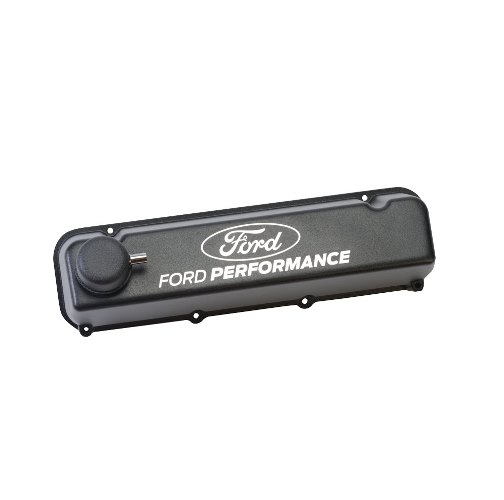 M-6582-B460
Sold in Units of
Each (1)
Instruction Sheet
Not Available
WARNING:

This part is designed and intended for competition use only or off-highway use only. It should not be installed on a vehicle that is driven on public roads and highways. Installation of this part on a vehicle driven on public roads and highways is likely to violate U.S. and Canadian laws and regulations relating to motor vehicle emissions.


Fits 429/460
Die-cast aluminum with baffle
Satin Black Finish
Will clear stud girdle and roller rocker arms (5.75" tall)
Includes oil fill cap and grommets
50-States Street Legal when installed with appropriate closed PCV hardware

Part Type
Engine: Valve Covers
Warranty Availability
Not Available
Package Dimensions
24" x 9.75" x 12"
Package Weight
undefined lb(s)
Country of Origin
United States