2018-2020 MUSTANG GT SUPERCHARGER KIT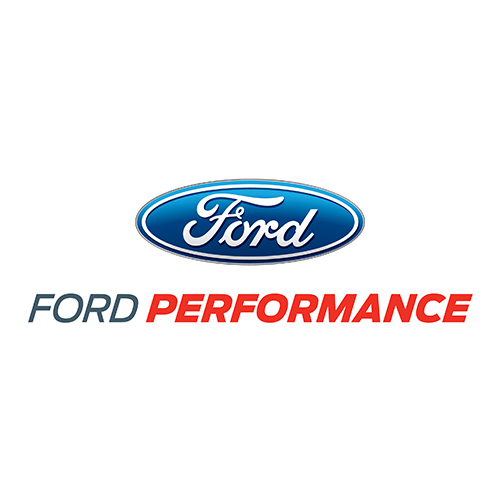 M-6066-M8
Sold in Units of
Each (1)
Instruction Sheet
Not Available

The "Fifty States Street Legal" icon means that this part has been determined by the California Air Resources Board (CARB) not to have an adverse effect on emissions when installed and used properly in the application(s) identified in the product description. Under EPA and CARB policy, such parts may be installed in vehicles driven on public roads and highways.

Part Type
Engine: Superchargers
Warranty Availability
Not Available
Package Dimensions
23" x 38" x 18"
Country of Origin
United States